Sarada Equipment
One of the leading equipment rental solution provider with young fleet, Best quality Service and Competitive price, to create value for money.
Hire | Rent Machinery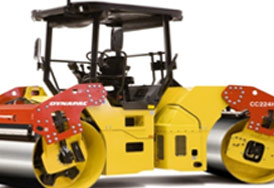 We are equipped to purchase high value equipment as required by the client based on long term contract.
view more
Buy | Sale of pre-owned Machinery
Fleet owner can sale their used equipment, also interested person can buy those machine through Sarada Equipment.
view more
Sale of Spare Parts
We also provide spare parts and have experienced service personnel in pan India for extending our services.
view more